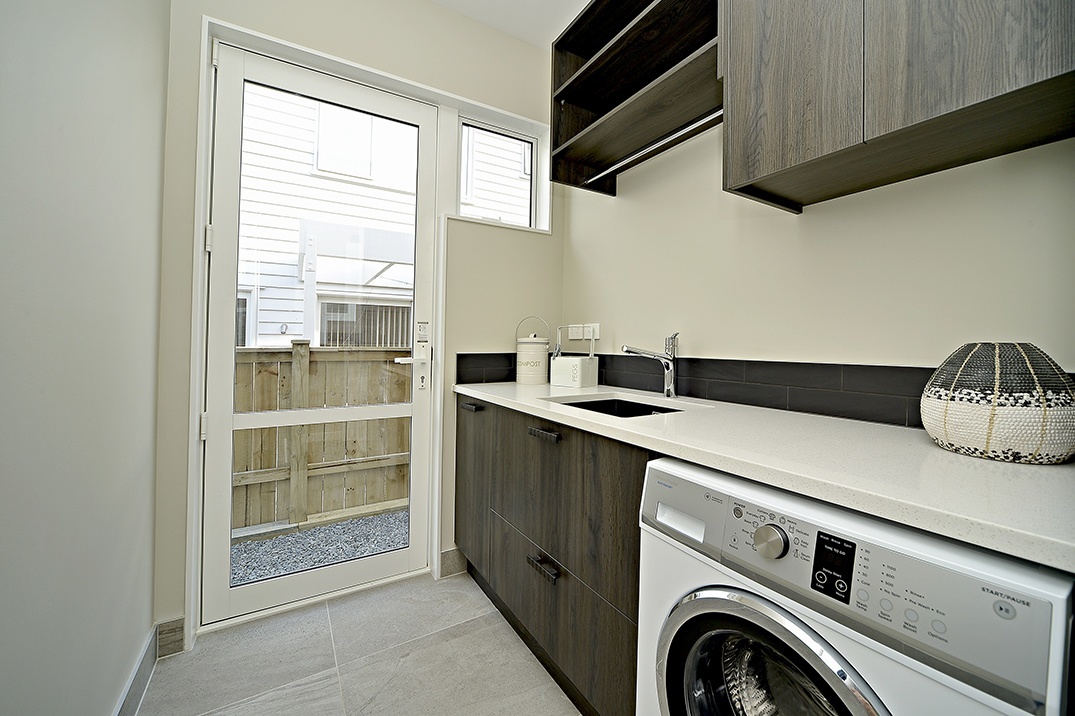 No Wash Day Blues - Make Your Laundry a Pleasure to be In.
We'll use the same creativity and craftsmanship for your laundry as we do for our stylish kitchens.
Creating Your Style
We offer a full computer design service that means we can show you 3D layout so you can see the end result, before we start.
Guaranteed Quality
All Cabinetry is manufactured on site (we've been doing this for over 28 years) and our experienced installers will make sure your laundry fits perfectly. And so you can be totally sure, we stand behind our workmanship with a full guarantee.
Let's get started.
Close
Your dream kitchen is only a few steps away.

Let's Hear From you!
Ready to take it a step further? Let's start talking about your project or idea and find out how we can help you.